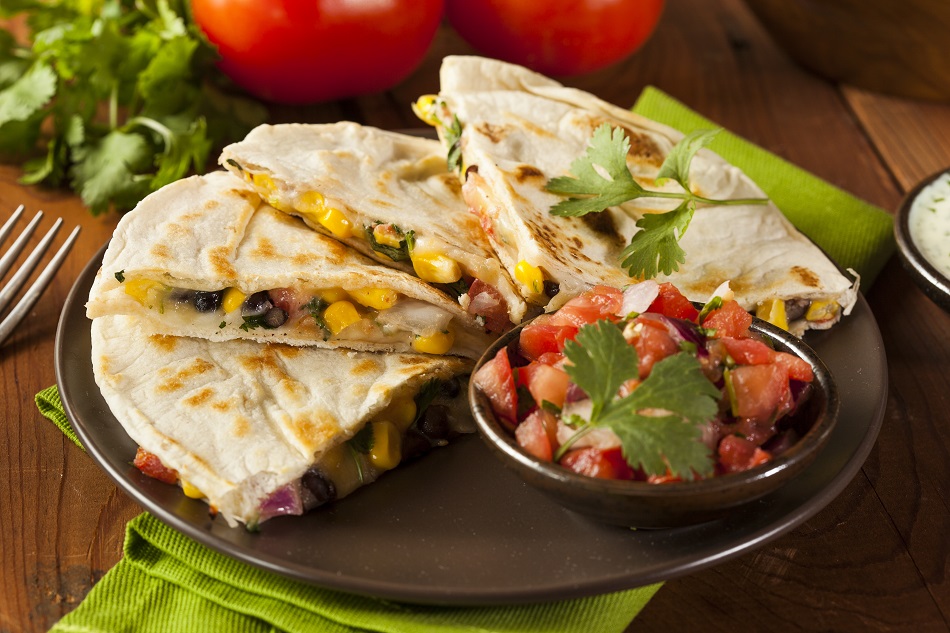 Explore the taste of Italy with Pasta Fresca
There is nothing quite like a generous portion of Italian cooking when you are feeling hungry. A Pasta Fresca delivery, booked with the help of foodpanda, can certainly supply it. Pasta Fresca has been delivering an authentic taste of Italy to visitors and residents of Singapore for nearly three decades. The Pasta Fresca menu proudly showcases the best of Italian culinary traditions and many loyal customers order a Pasta Fresca takeaway time and time again. Order the regional favourites of southern Italy, which are permanently on the Pasta Fresca menu along with the ever-changing delights of its daily specials. When you don't feel like cooking but want the flavours of Italy, choose a Pasta Fresca delivery. Start your meal with a different take on traditional Grissini. Freshly baked Bread Sticks are wrapped in Parma Ham and flavoured with herbs and pepper. Choose a tasty Crespelle Al Funghi. Here a Crepe is filled with Creamy Mushroom Sauce and baked in either Cream or Tomato Sauce. What could be more Italian? A classic Risotto is combined with King Prawns, Mussels, Squid and Clams in the delicious Rissoto al Frutti di Mare, to give a real flavour of the Italian coastline.
Enjoy Pasta Fresca delivery with foodpanda
Signature dishes at Pasta Fresca in Singapore include such delights as Truffle Tagliolini with Jumbo Prawns and Courgette, served with a delicate Saffron Sauce. Order the Oven-Baked Red Snapper with Prawns, Potatoes, Cherry Tomatoes and Black Olives if you love fish. Enjoy this real taste of Italian summer! Whatever you choose will have been created fresh every day using the best products from local markets. The tempting Pasta Fresca menu includes starters, pasta, pizzas, mains and desserts. Pick up the phone and place your order for a Pasta Fresca delivery. Your food will be freshly cooked and quickly delivered to your home or hotel. Pick from delicious desserts on the Pastas Fresca delivery menu. These include a Torte Pistocchi al Cioccolato Classico. This gluten-free Dark Chocolate Cake, contains no sugar, butter or eggs. Just lots of chocolate and is the perfect healthy choice to finish your Pasta Fresca takeaway meal. Pick up the phone and order your Pasta Fresca delivery now.
Complement your foodpanda meal here!